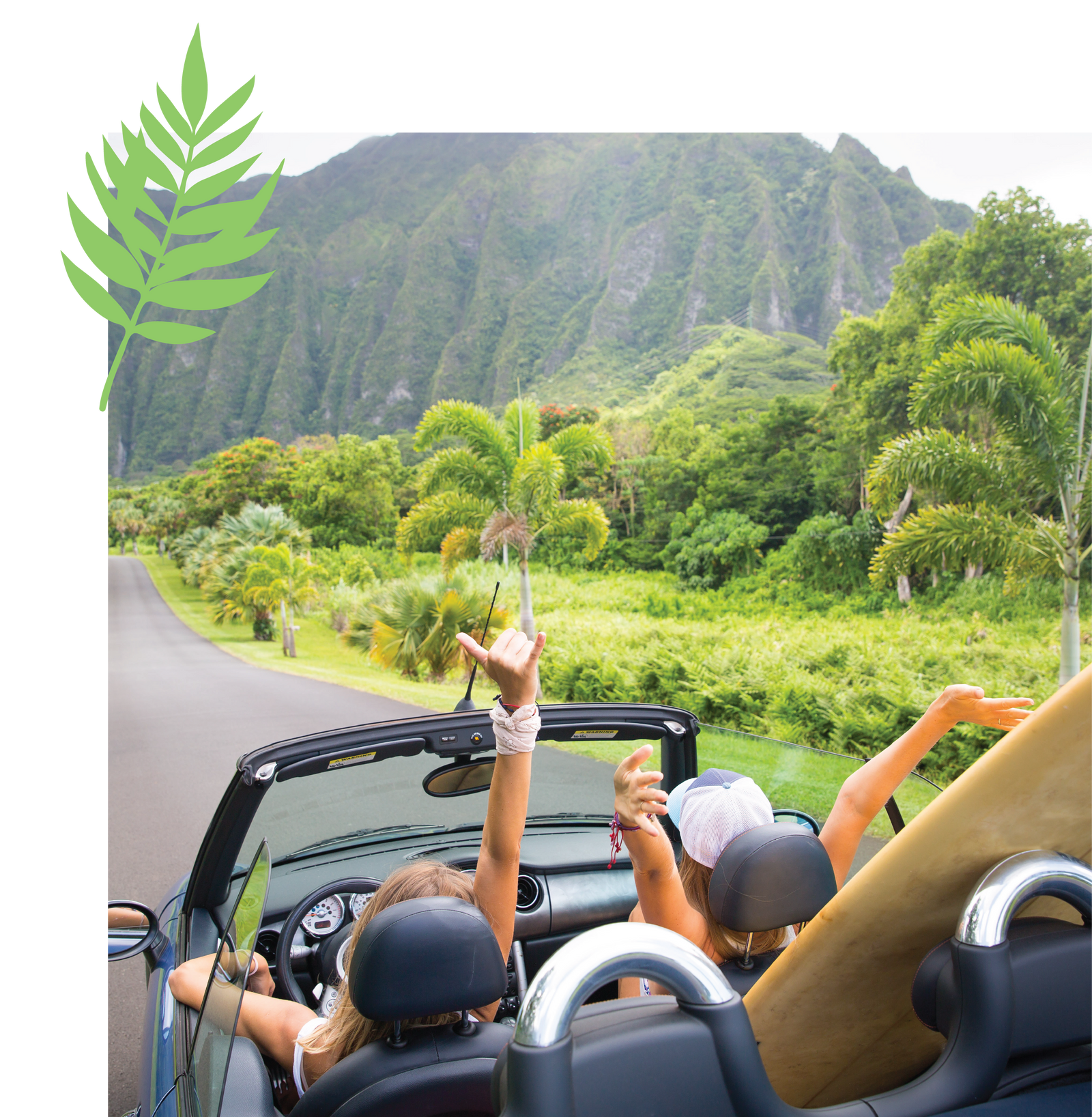 The Traveler
Never let nausea ruin your day again. Whether you're traveling by boat, car, plane, helicopter... you name it! Hana Tonic delivers natural motion sickness relief quickly so you don't miss another adventure. Our convenient 2 oz TSA approved size doesn't need refrigeration... just pop it in your bag and go!
The Mom-To-Be
Did you know over 70% of women experience morning sickness during pregnancy? Morning sickness can strike day or night, and severely impact what should be a special time. Hana Tonic offers drug-free relief so you can enjoy your pregnancy journey.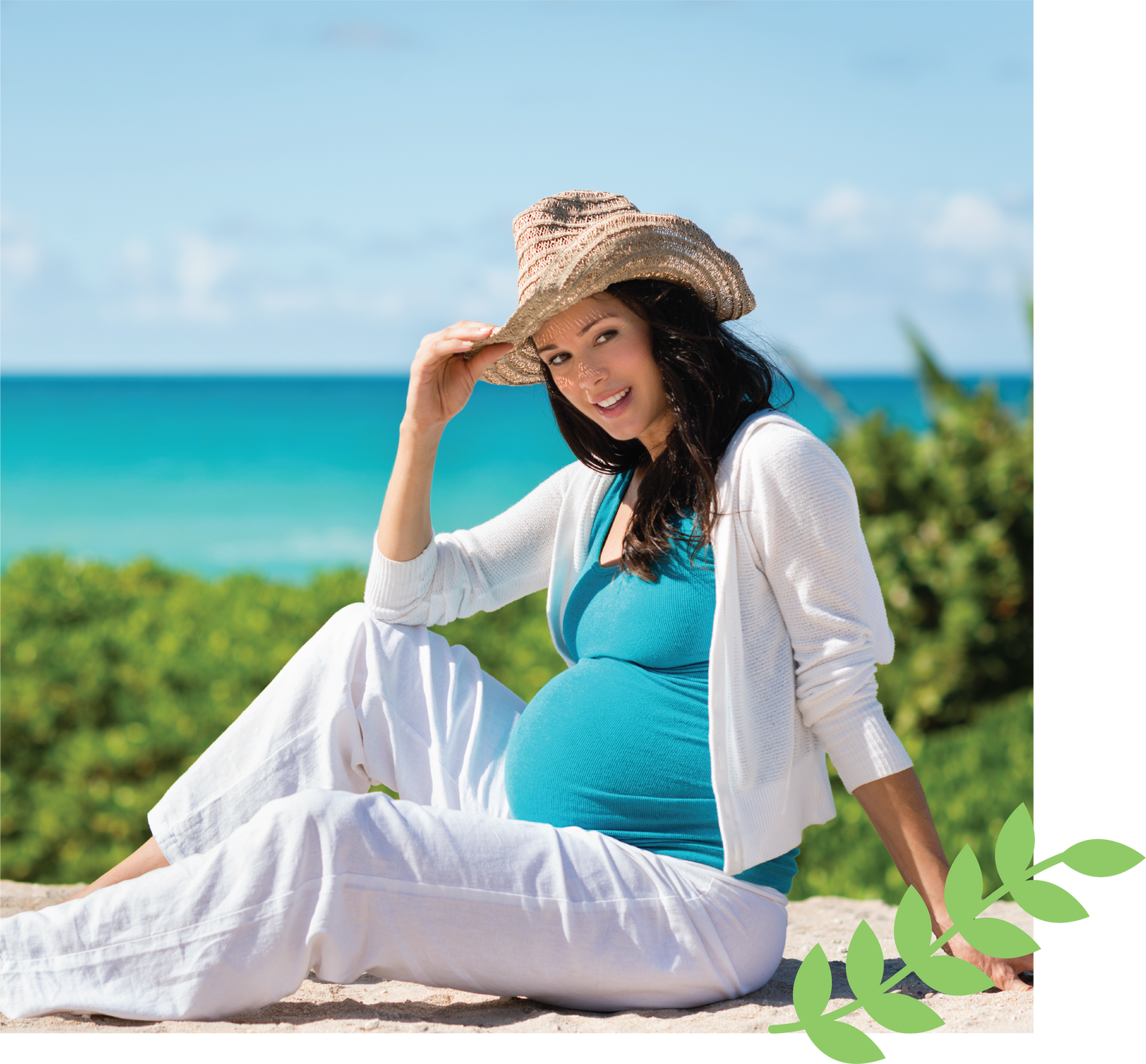 The Health Enthusiast
The benefits of Hana Tonic go far beyond occasional nausea relief. By incorporating our delicious blend of powerful ingredients like ginger, lemon, pineapple, and cayenne into your regular health regime, you can ensure every day is off to a great start.
Why We're Different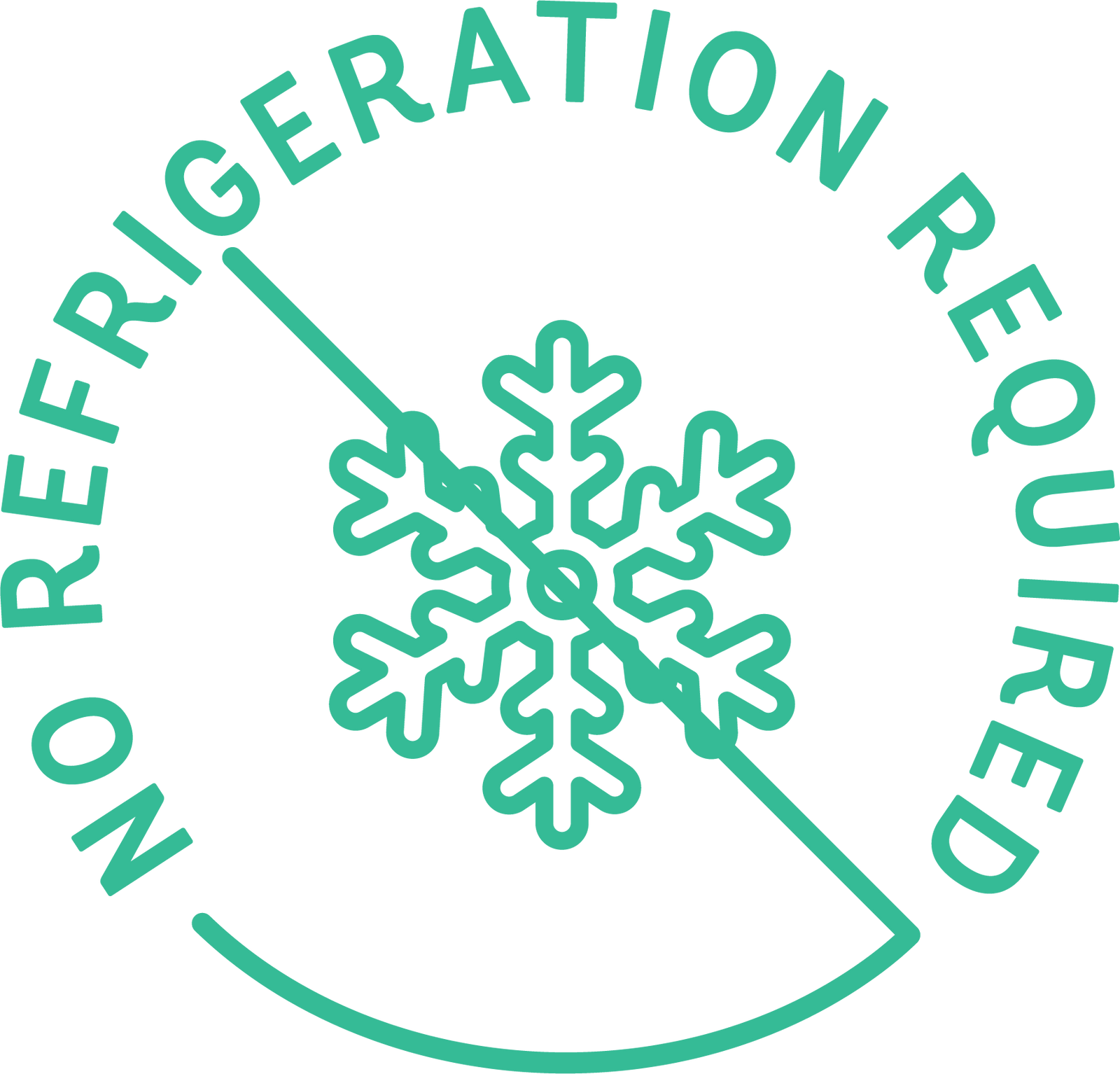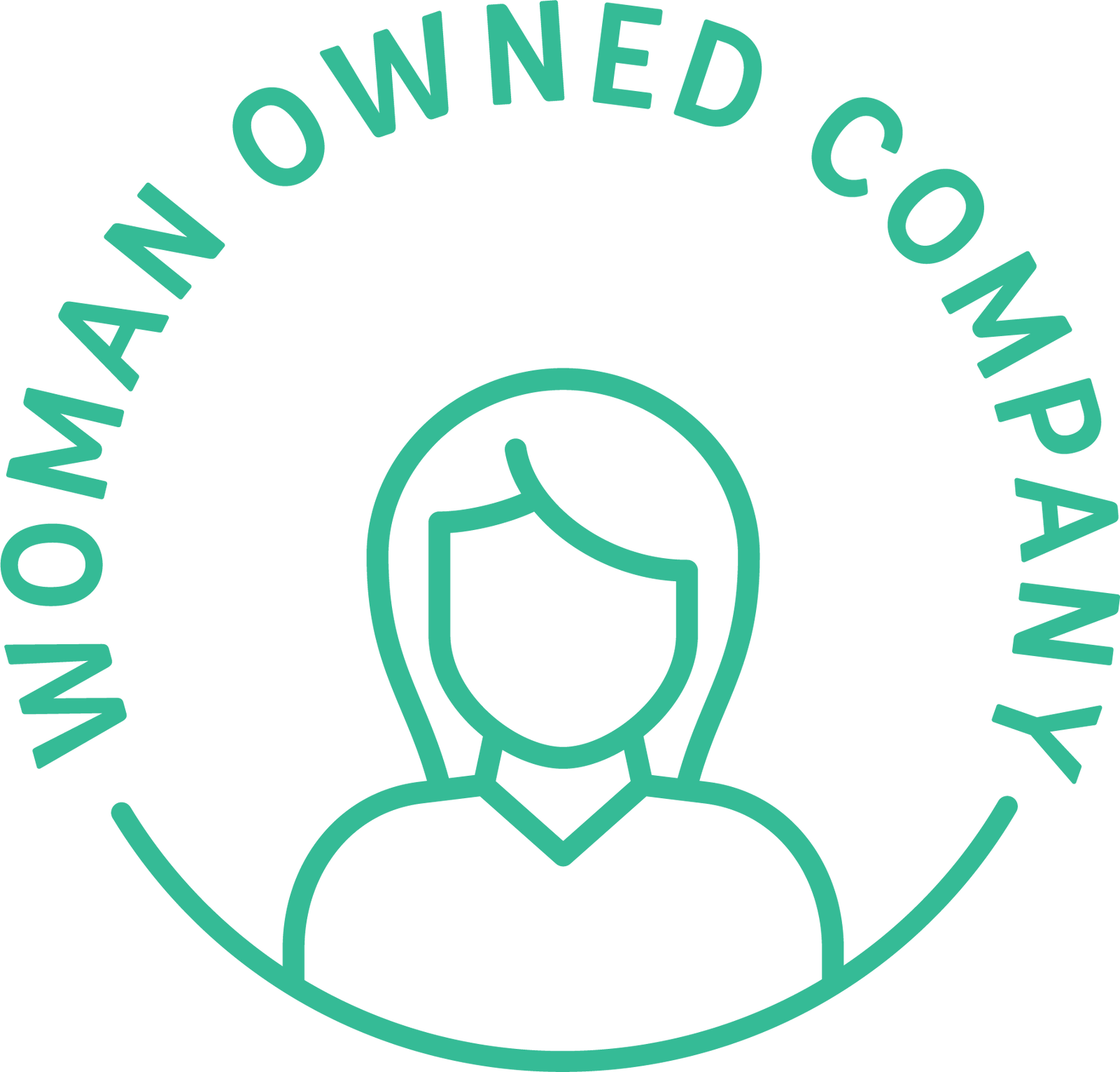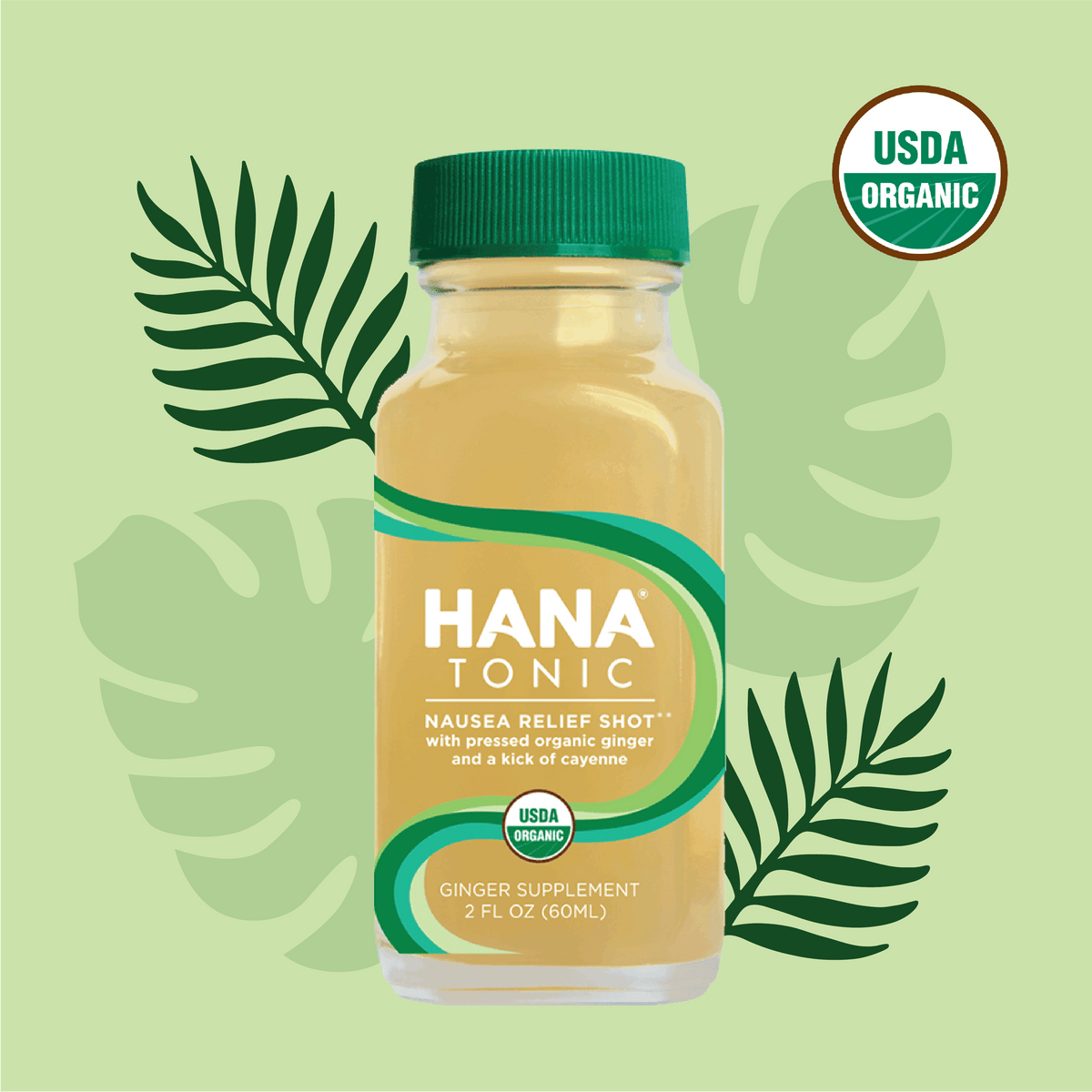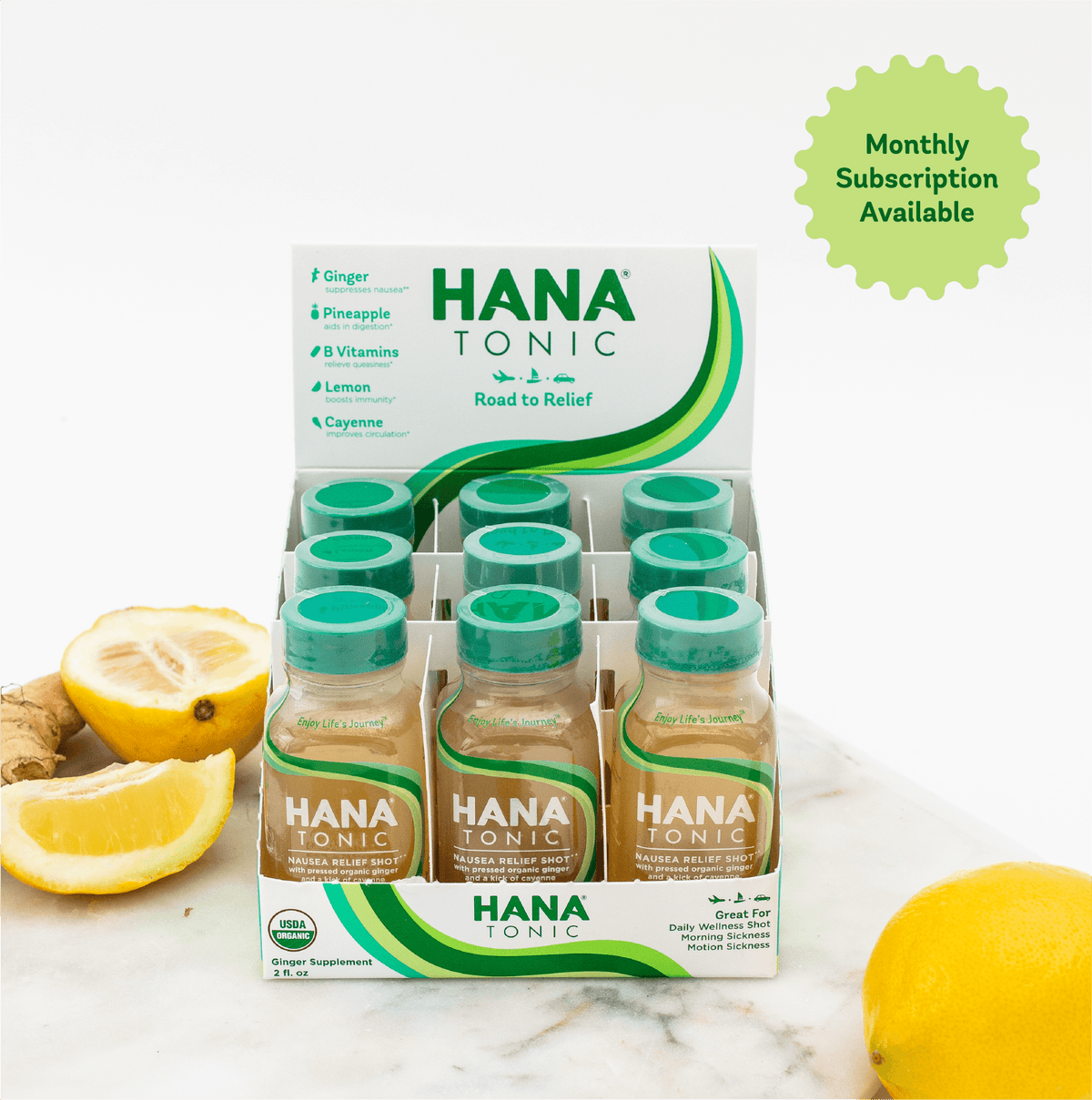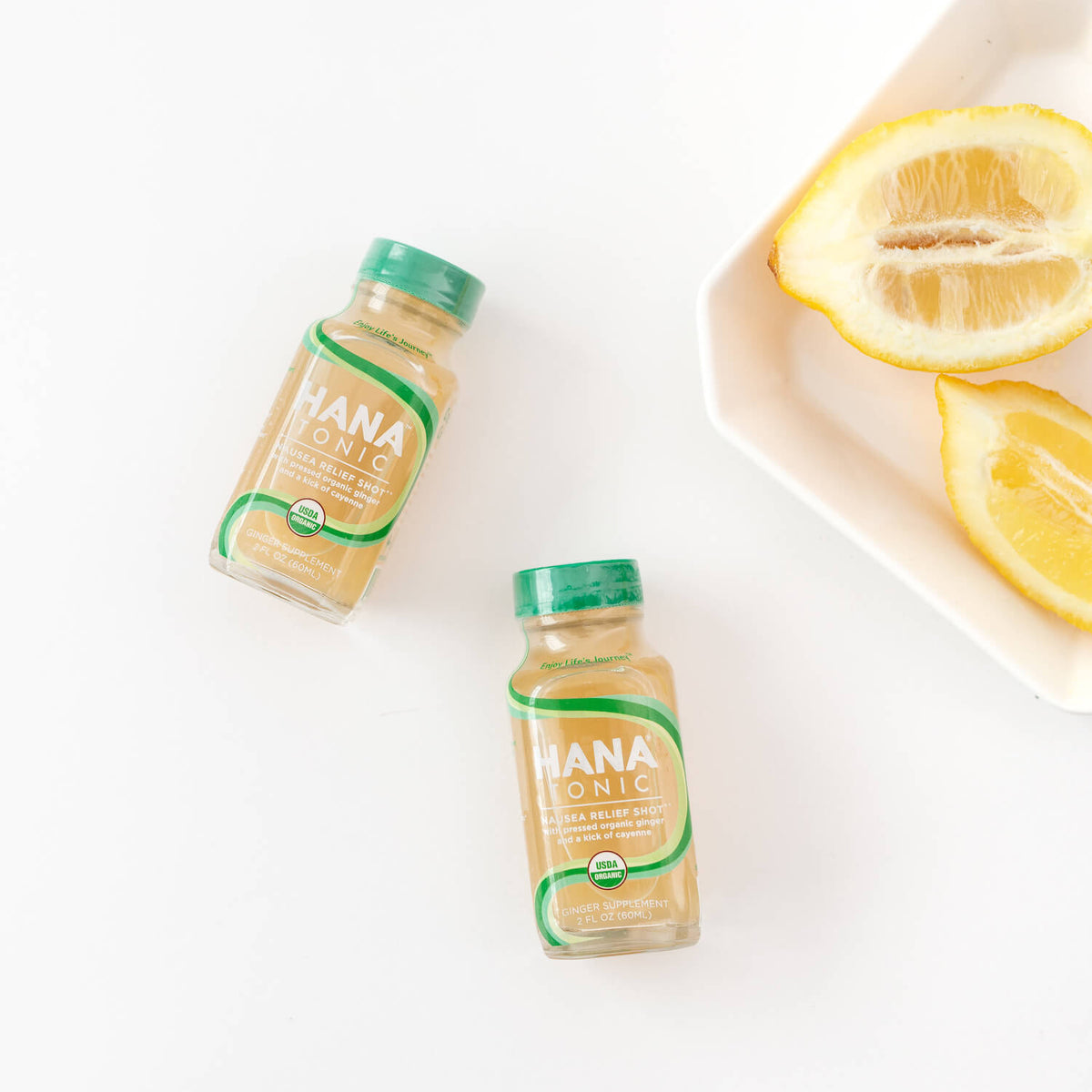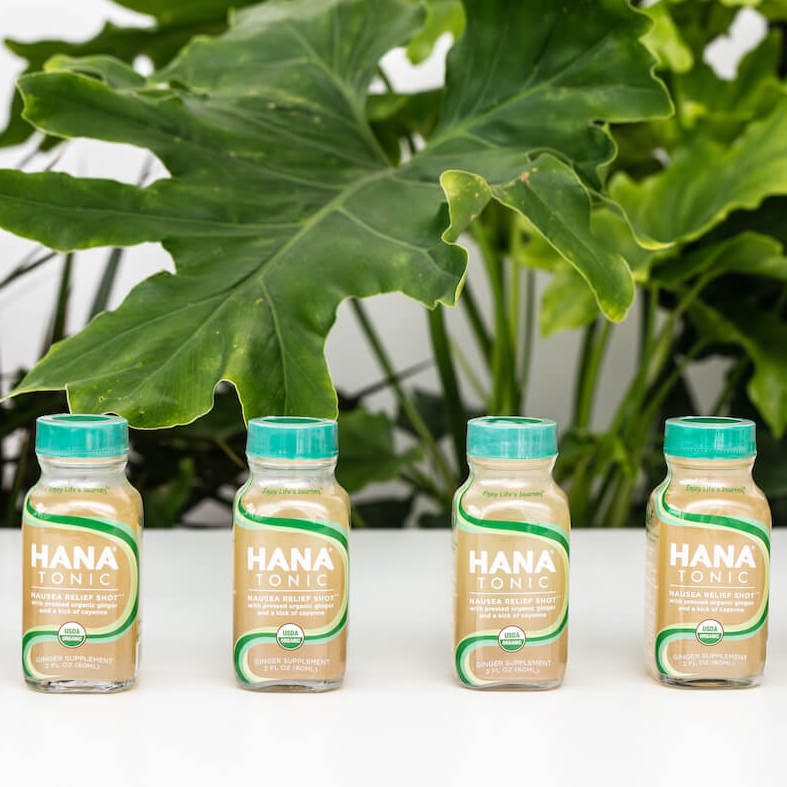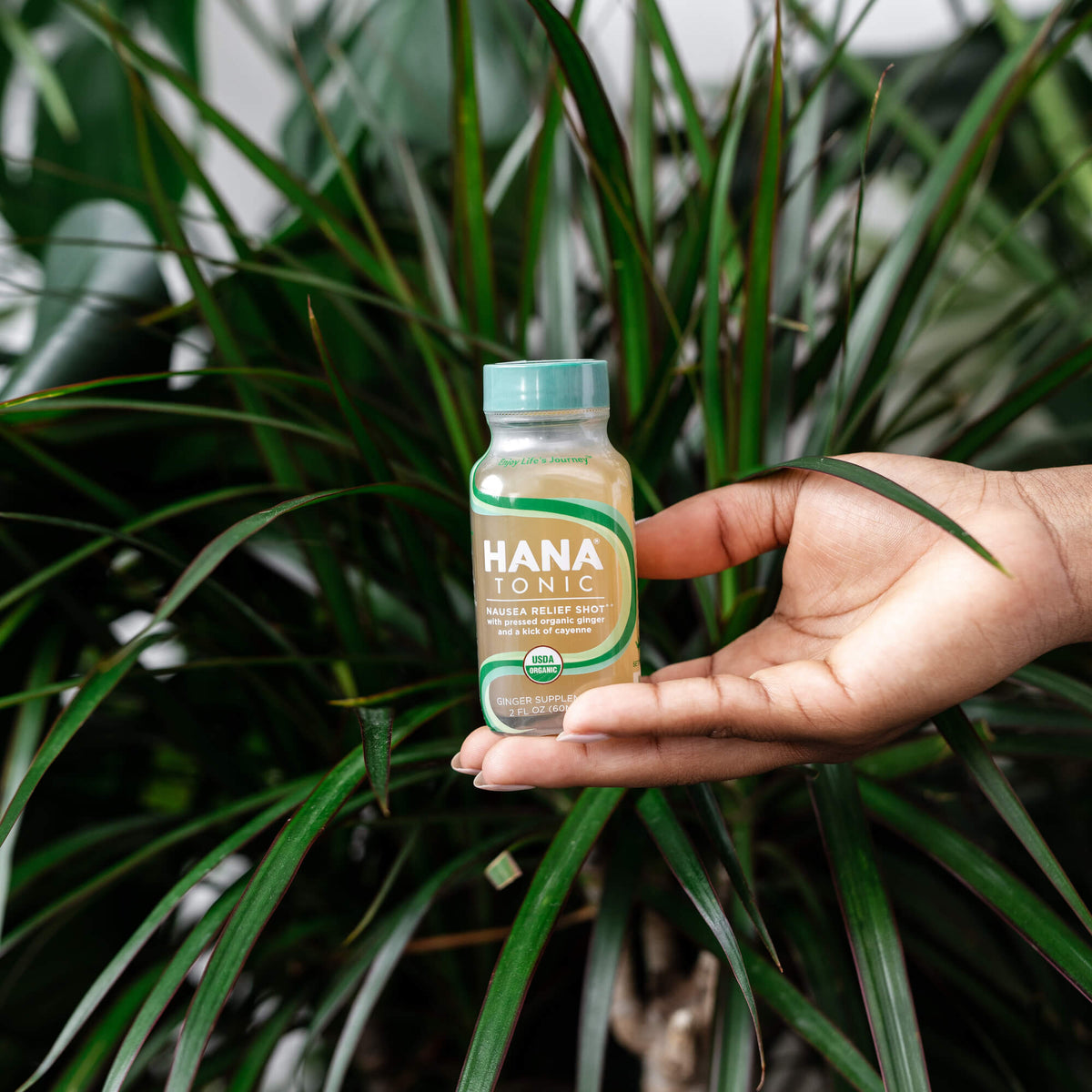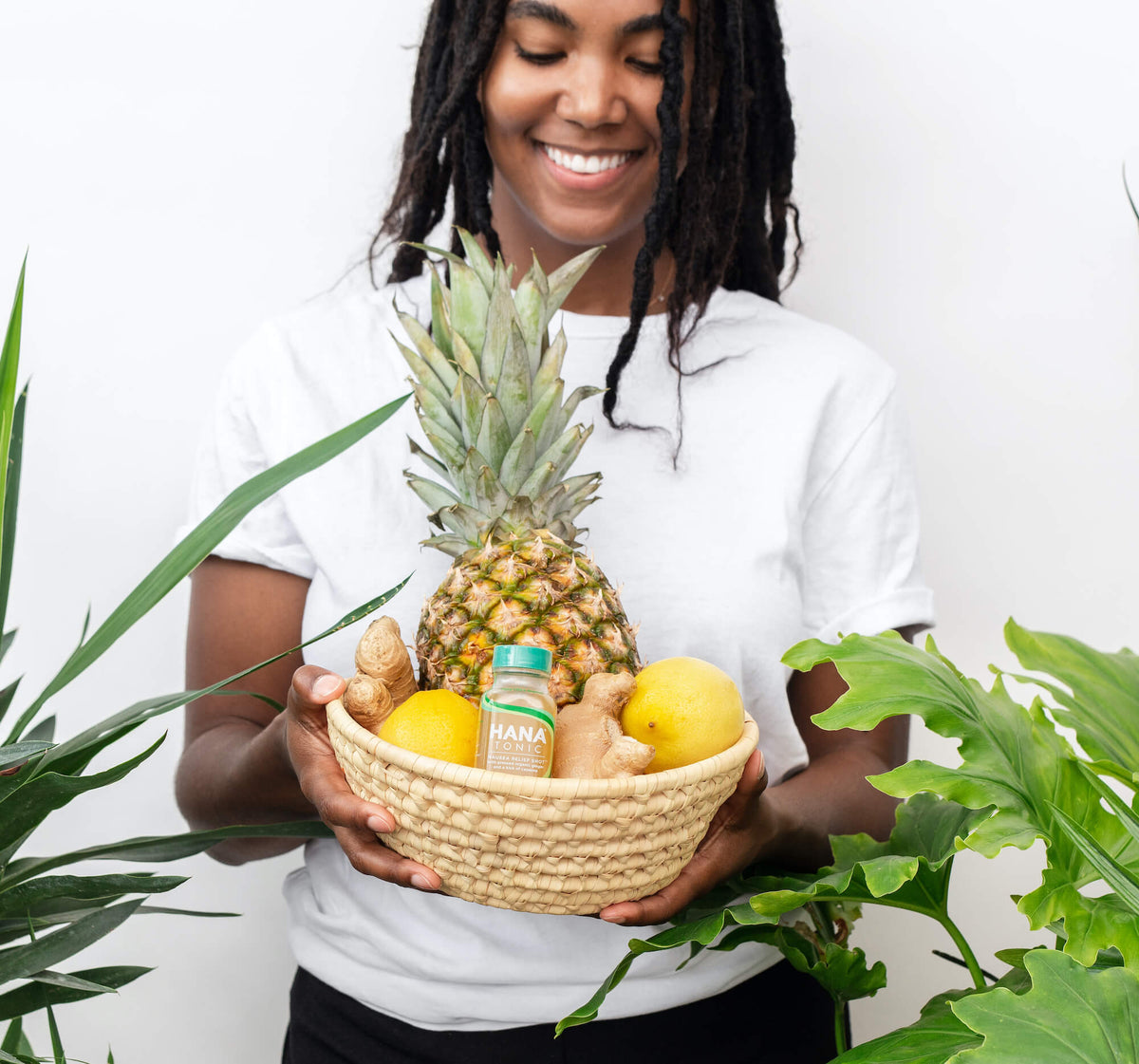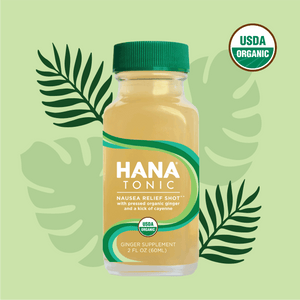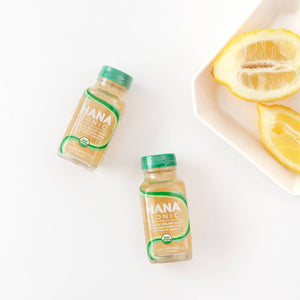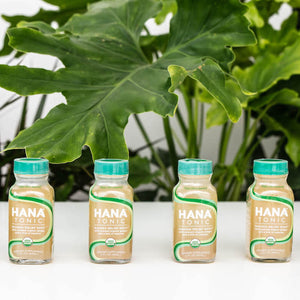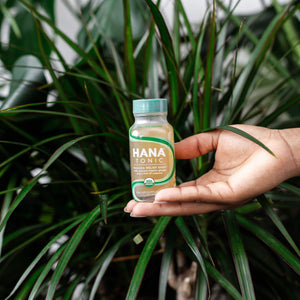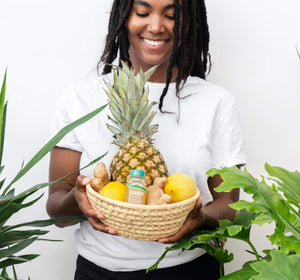 $44.99 USD $53.91 USD
For nausea relief, improved digestion, and daily wellness*